Who are Chaletline ?


Chaletline is a fully bonded independent travel agency, specialising in catered ski chalets in ski resorts worldwide. We aim to quickly and efficiently match you to your perfect ski resort and ski chalet by searching through hundreds of different holiday operators on your behalf, saving you both time and money.
We have built a loyal customer base over the years and the bulk of our business is now from repeat clients and word of mouth recommendations.



You can read a selection of guest feedback and comments in our "What you say Matters" section.
We pride ourselves on that personal touch and believe that it is this, together with our knowledgeable team, that keeps our customers coming back year after year.
Whatever your requirements and budget, our experienced chalet advisers will be happy to assist you with your search. We very much hope you will give our FREE and Impartial Service a try!
100% Financial Guarantee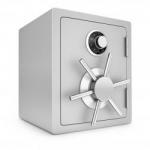 Is Chaletline protected?
Chaletline is a member of the Travel Trust Association (TTA) Membership No. R7209. The Travel Trust Association exists in order to protect you, the customer, with 100% financial protection and has been doing so for over fifteen years. This means that every penny that you pay to us is protected by the Travel Trust Association. You can book your holiday secure in the knowledge that Travel Trust Association will protect you in the unlikely event of any member becoming insolvent.
For more information on the TTA and how they protect your money please Click HERE. You can also verify that we are a valid member by Clicking HERE.
Is my Holiday Operator protected?
The majority of the operators we use offer excellent financial protection. In most cases, they are bonded with both ABTA and ATOL which means that in the unlikely event of their financial failure, your money is held by an independent third party who will assist you in reclaiming your payments, or repatriating you if you are already abroad.
On each of the chalet pages on this website there is a 'Booking Information' button. This will give you details of the protection provided by the specific holiday operator. For more information on the most popular bonding scemes please Click Here
Occasionally we deal with smaller independent chalet operators who do not have their own financial protection to offer you. In these cases we purchase an additional insurance from the TTA on your behalf that ensures you are always 100% fully protected when you book any holiday from this website.



Meet the Team
Chaletline was started over 20 years ago by director Tim Heal. The company has since grown steadily and Tim is now supported by a permanent team of four with extra staff in the winter to assist with the busy ski season.

We are a varied team with a wide range of experiences that provide an invaluable wealth of knowledge of both the ski industry and travel in general. We are more than happy for repeat clients to request a particular member of the sales team, no-one will be offended!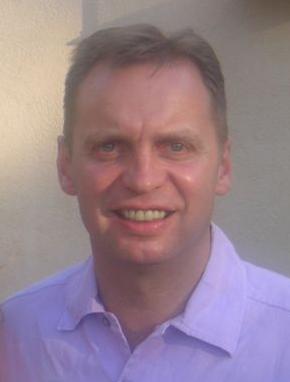 Tim (The Director)
Tim has been in the travel industry for most of his working life and has done everything, from Holiday Rep to Office Sales Manager.
In 1999 Tim spotted a gap in the market and stepped out on his own … and the rest is history.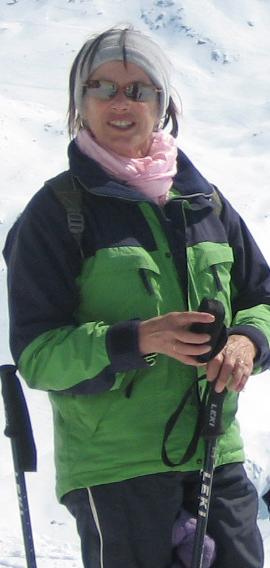 Jane (Sales)
Our longest standing team member Jane joined Tim 20 years ago.
Jane has been skiing since before she could walk and has more knowledge
of more resorts than anyone we have ever met!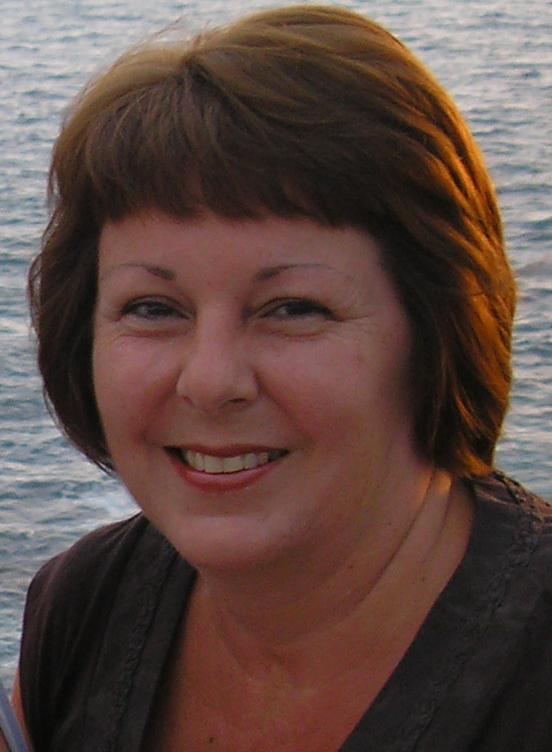 Pamela (Admin Manager)
Pamela (right) joined us 14 years ago and brings with her more than 45 years of travel agency experience. Initially brought in to assist with day-to-day administration tasks she is now the head of the Admin Team. A vital member of our team and we know our clients appreciate her as much as we do! Attention to detail is Pam's mantra and she works tirelessly to ensure your holiday goes without a hitch!
Vivian (Accounts)
Although only part time, Vivian has become a vital team member helping Tim out with 'the books'!
Harry (Sales, admin & Website)
Yes, our newest recruit does a bit of everything and does it all really well! A keen skier working in a ski office is the next best thing to being on the slopes - I guess that's true for all of us!
In general we are an eclectic bunch but we get on like a house on fire and compliment each other perfectly. It can get a little crazy in the office at times; between us we have 11 children not to mention the grandchildren!
We truly believe that it's personality and that 'Personal Touch' that sets us apart from our competitors